ACCESS SENIOR DAYCARE
SHELTER OF LOVE
& COMPASSION
Your Loved Ones Are in Good Hands With Great
Experienced Staff Monitors Their Well Being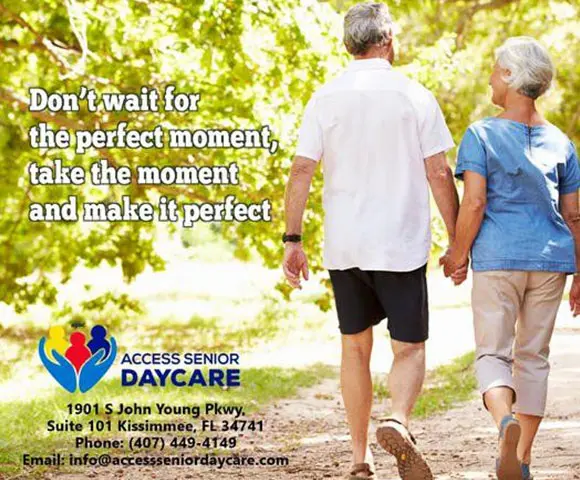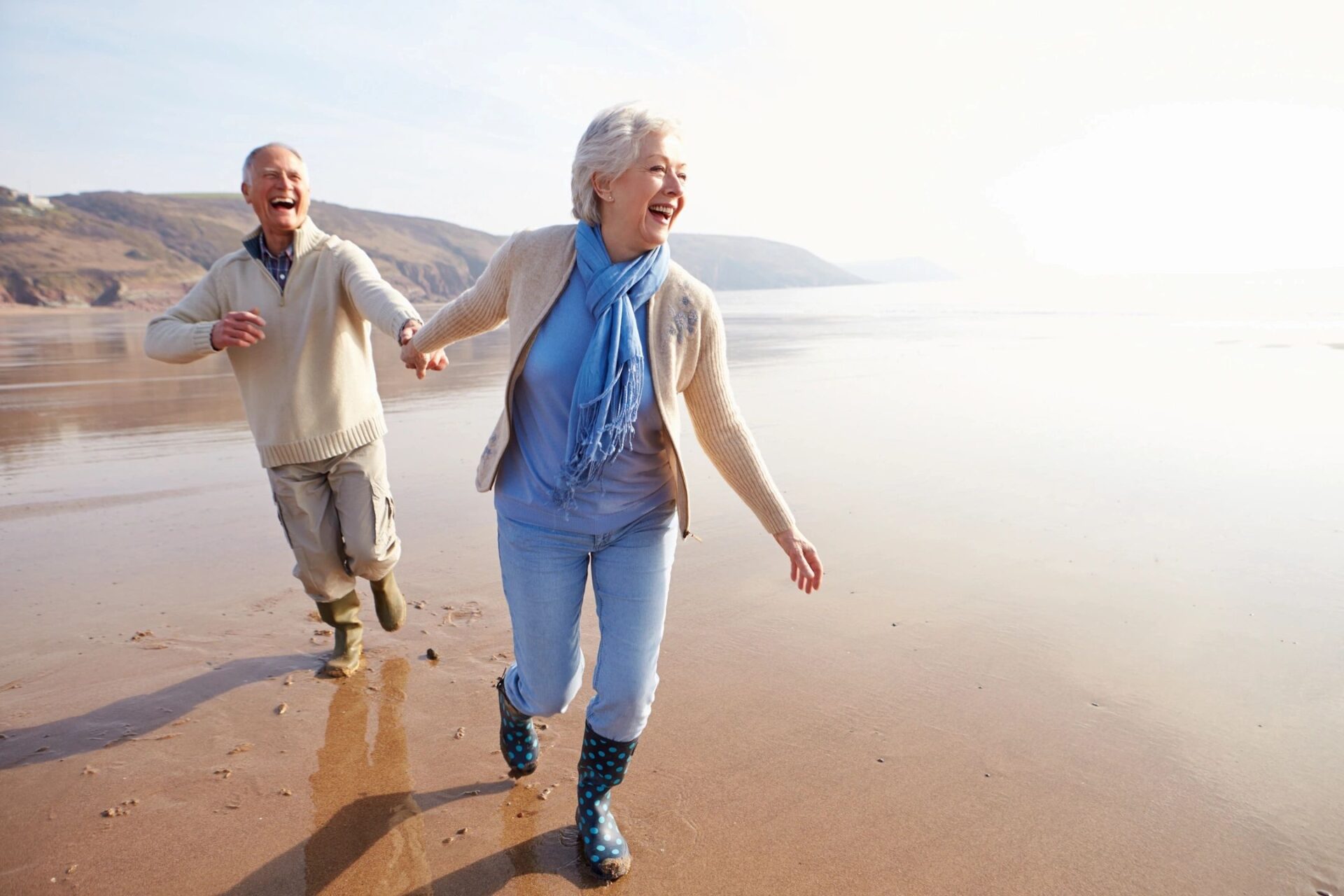 A Safe & Comfortable
Senior Day Care Facility
Choosing the right senior daycare facility for your loved one can be tough. Access Senior Day Care provides a safe and comfortable environment of social and fun activities that help participants in different ways while giving them peace of mind.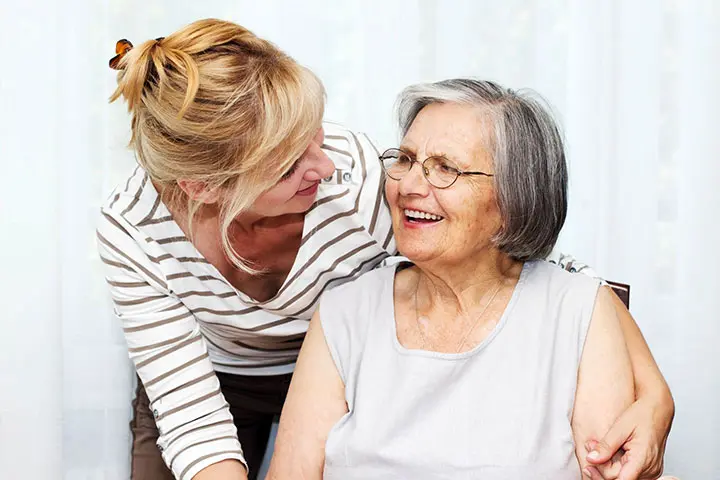 Wide Range of Daily Activities
From bingo and games to exercise and art activities, Access Senior Day Care LLC offers a variety of group activities for your loved ones to boost socialization, encourage new friendships and more in a safe, comfortable environment. Contact us today!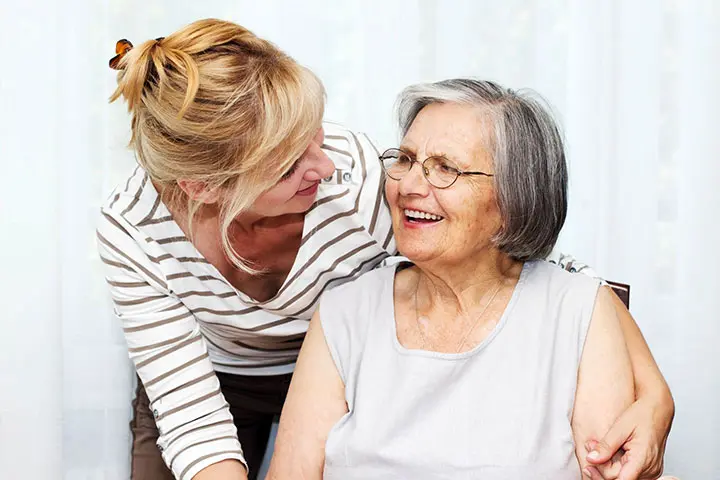 Experienced Elder Care Staff
Your loved ones will be in good hands with our experienced staff to monitor their well-being and provide a range of activities in a relaxing setting. Licensed by the state of Florida, we'll ensure your family member is well cared for.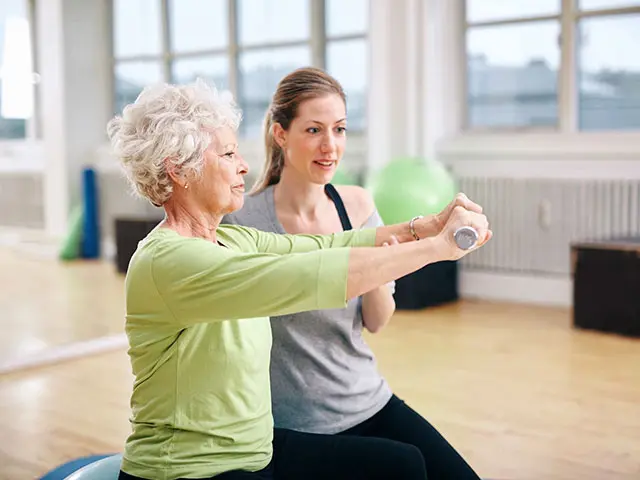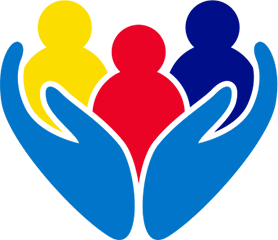 We offer a variety of daily activities in our senior care facility, including:
Here's what our satisfied customers
are saying...
Learn More About
Access Senior Day Care