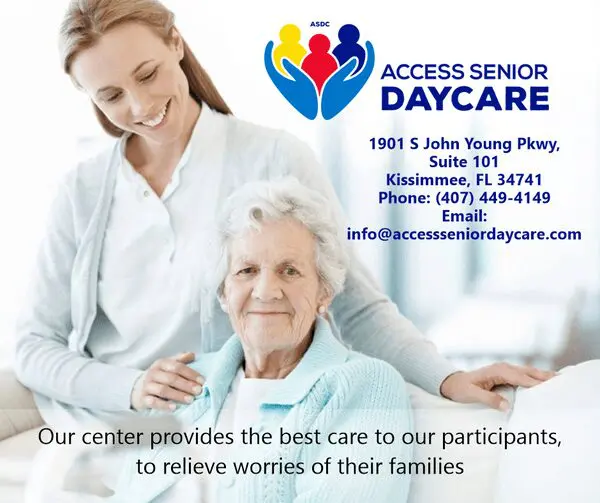 Daily Activities for Seniors
Daily Activities in Our Senior Care Facility
Choosing the right senior daycare facility for your loved one can be tough. Access Senior Day Care LLC provides a safe and comfortable environment full of social and therapeutic activities that challenge participants in different ways while giving you peace of mind that your loved one is being cared for.
Our daily activities promote socialization, cognitive stimulation, independence and encourage new friendships.
Meals are provided to all participants based on the instructions given by a certified nutritionist. Your loved ones can take part in various activities during the day to keep themselves busy such as:

A very professional place where I know my mom feels loved, cared and respected. I am glad she is very happy here. I would like to thank the management and staff for doing a wonderful job and showing great dedication!
- David Gonzalez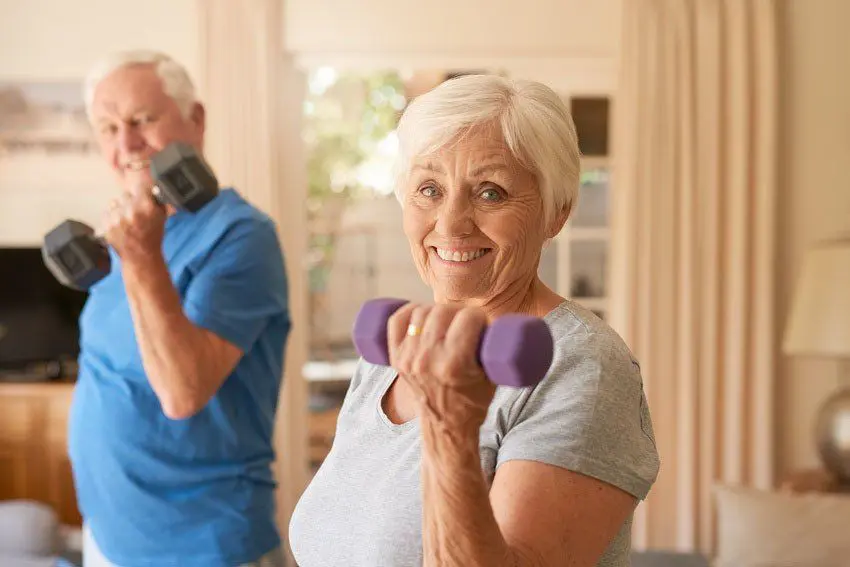 Learn More About
Access Senior Day Care